This type of floor is able to replicate natural hard flooring such as stone or wood, without the higher expenses. In addition, this type of flooring is not as permanent as wood or ceramic tile. Other benefits include extreme resistance to dents, moisture damage, heat, and more.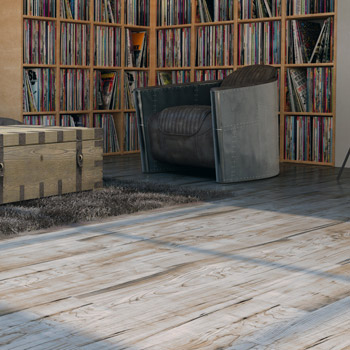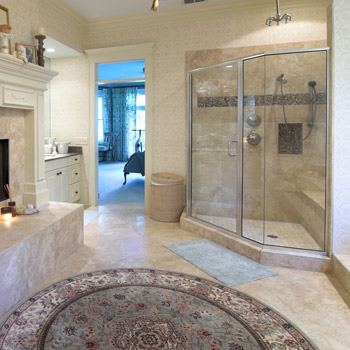 Tile and stone flooring is easy to maintain and looks exceptional. Tile and stone come in many different colors, patterns, sizes, textures, and finishes. We offer ceramic, porcelain, natural stones, and designer decor pieces. In addition to doing tile and stone floor, we also do counter tops and showers.
Carpet is a large industry that offers many textures, colors, and styles. We offer the finest manufacturers available today in commercial and residential applications. We offer carpets made from a wide range of materials that include wool, nylon, poly-propeliene, sisal, and recycled content carpets.